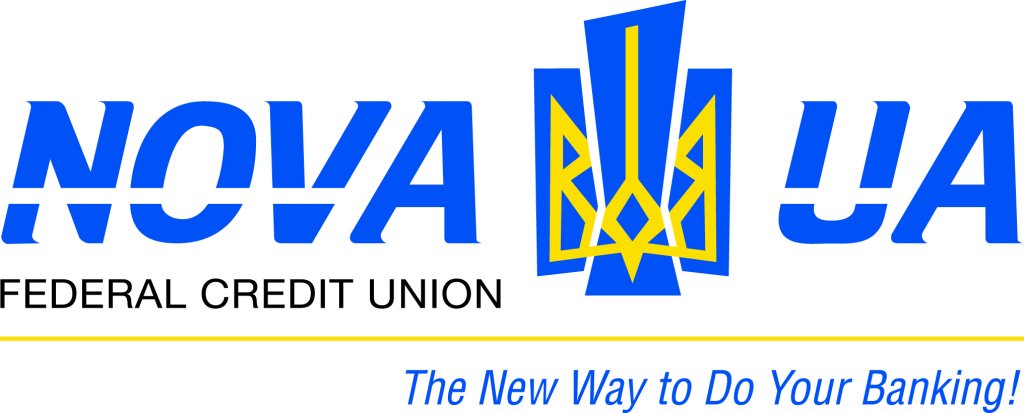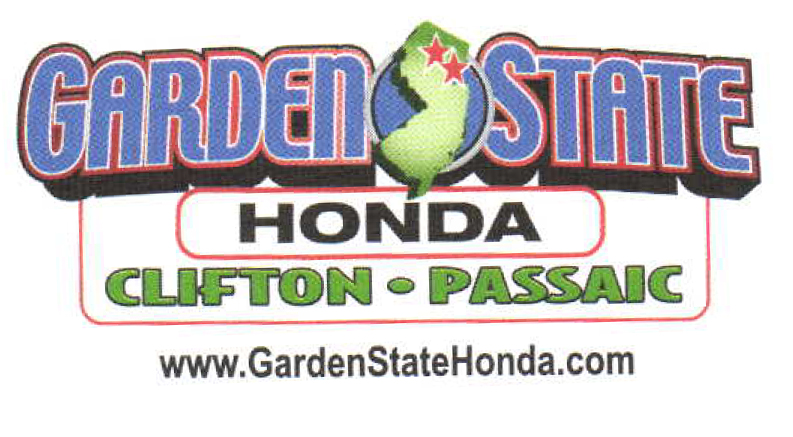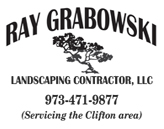 ​​​​​​​​​​​​​​

Contact Numbers
Laurie Kirwin 973-202-8578 , 973-778-7837
Christine Witmyer 201-410-1686
​​​​​​​Email: info@atheniabusiness.com
800 Van Houten Ave, Clifton, NJ 07013
Officers
Ray Grabowski
President
​​​​​​​Christine Witmyer
Recording Secretary
Laurie Kirwin
Financial Secretary
​​​​​​​Directors
Joseph Koribanics
John A. Pogorelec, Jr.
Angela Montague
Cody Graham
In Memory of
Matt Grabowski
President 2002-2015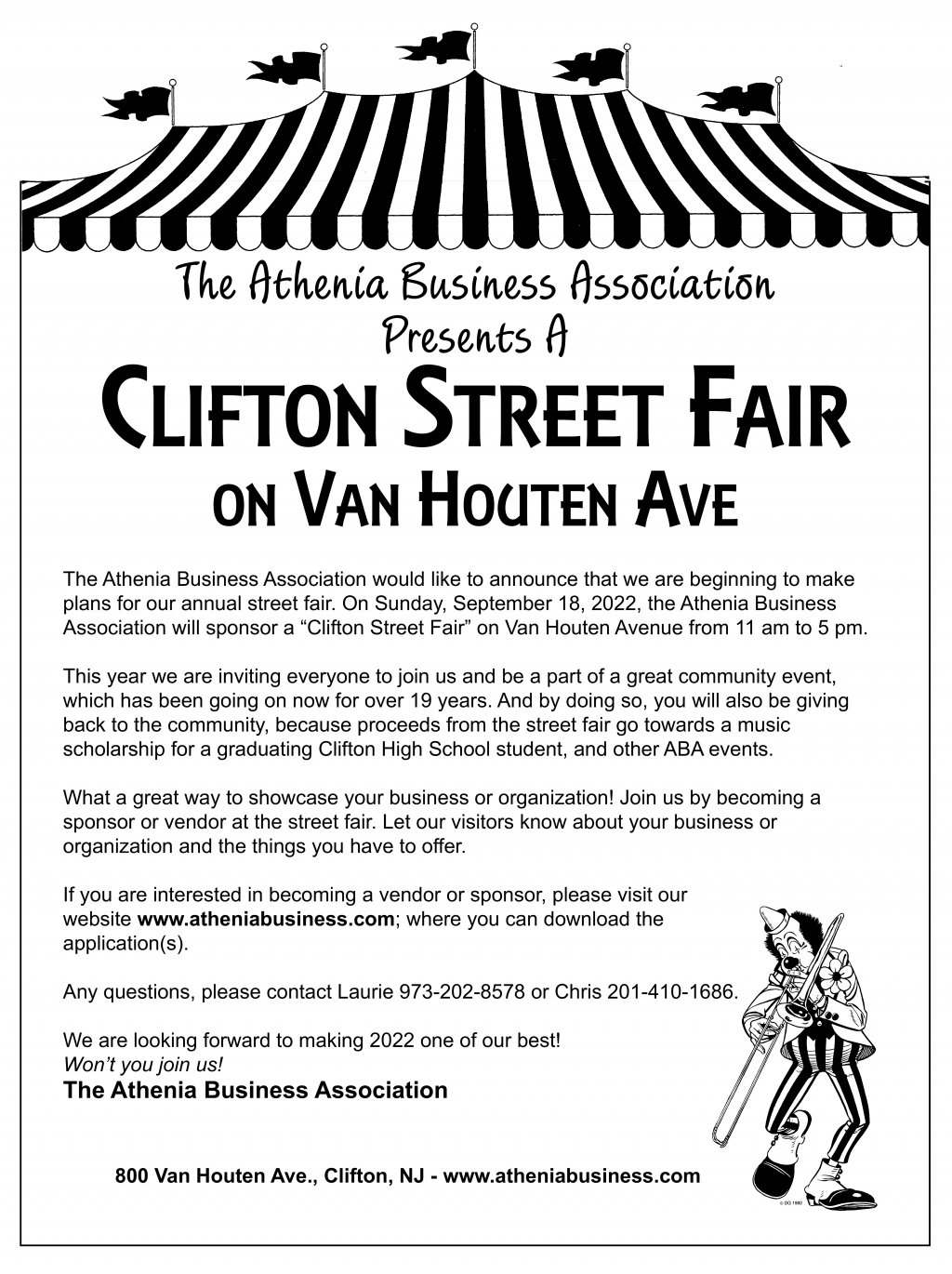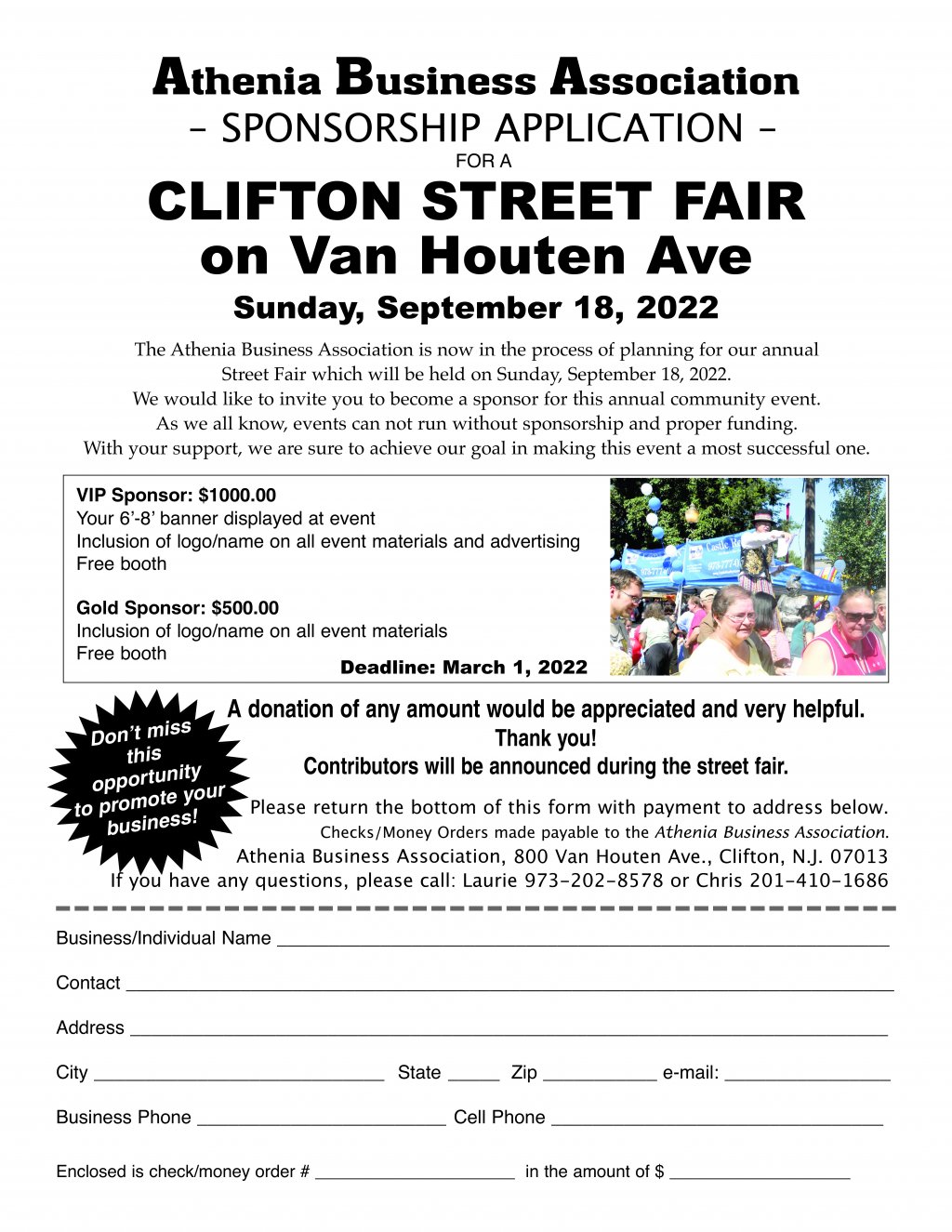 Mission Statement for the Athenia Business Association
The purpose of the Athenia Business Association is to help bring
awareness and support to the Athenia business district in Clifton, and to maintain good c communications with our city council so Athenia can continue to prosper. The Athenia Business Association wants to bring new life and new business to the Van Houten Avenue Athenia section of Clifton, while assisting existing merchants.
The Athenia Business Association works very close with the city council members to help
find ways to improve and enhance the quality of our business district and its surroundings.
Yearly events are held to bring pride and exposure to the district, and to get community
involved; i.e., Easter Egg Hunt, Christmas Tree Lighting; Street Fair. Holiday decorations
are also provided for the main street in Athenia (Van Houten Avenue).
Efforts are made to have the community support their local merchants, so that businesses
will keep thriving. Give back to the community is the motto of the ABA.
All monies are put right back into annual events and holiday decorations.