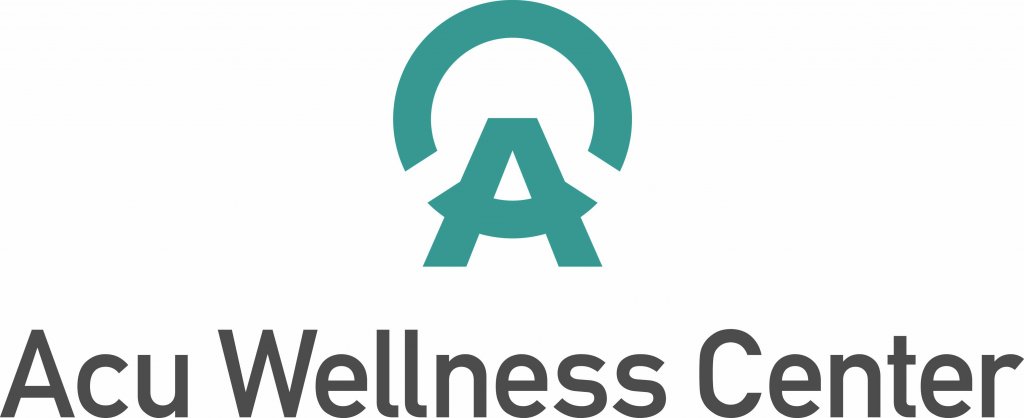 "Acupuncture, cupping, massage and other hands on physical therapy medicine for knee, back and joint pain, allergies, stress and anxiety, post surgery care, preventative care, and wellbeing. Insurances accepted and affordable care plans offered for chronic conditions."
Andrew Dubyna
(201) 341-6444
653 Van Houten Ave. Clifton NJ 07013
ajdubyna@gmail.com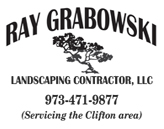 Ray Grabowski 973-390-1308

​​​​​​​Your neighborhood Fitness Studio for women. We offer fun classes and strength training equipment.
Special group classes for seniors, some insurance accepted. 973-778-7837
www.instepfitness.com
​​​​​​​laurie.kirwin@instepfitness.com

800 Van Houten Ave. Clifton, NJ 07011
Christine Witmyer
201-410-1686
posteagle@aol.com

639 Van Houten Ave, Clifton NJ 07013

Roy, Nancy and Tom Garretson
973-471-9620
shookfunealhome@aol.com